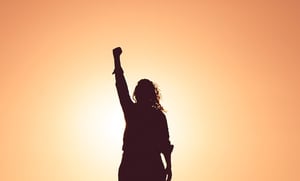 There are two types of people in a crisis — those who act and those who do not.
At ProActive Response Group, we talk a lot about having survivor's mindset. It's an important part of our training because in order to survive a violent encounter, you must first have the will to survive.
In today's blog article we want to dive a little deeper into this idea of a survivor's mentality by uncovering the five characteristics that are true of a survivor.