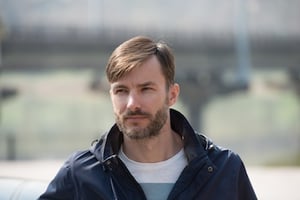 Situational awareness is important for everyone — every teacher, student, working professional, church attendee, and stay-at-home parent. Granted, it's unrealistic, and arguably unnecessary, for civilians to maintain the same level of acute awareness as people whose livelihoods are based around it. Imagine how exhausting it would be to remain on high alert 24/7, not to mention how much it would exhaust the people around us as well!
U.S. Marine Jeff Cooper developed the Color Code concept to identify different levels of situational awareness and to help people understand how to act as someone who is situationally aware.
Practical and straightforward, the Color Code is still taught to law enforcement officers today. Let's take a look at it from a civilian perspective...